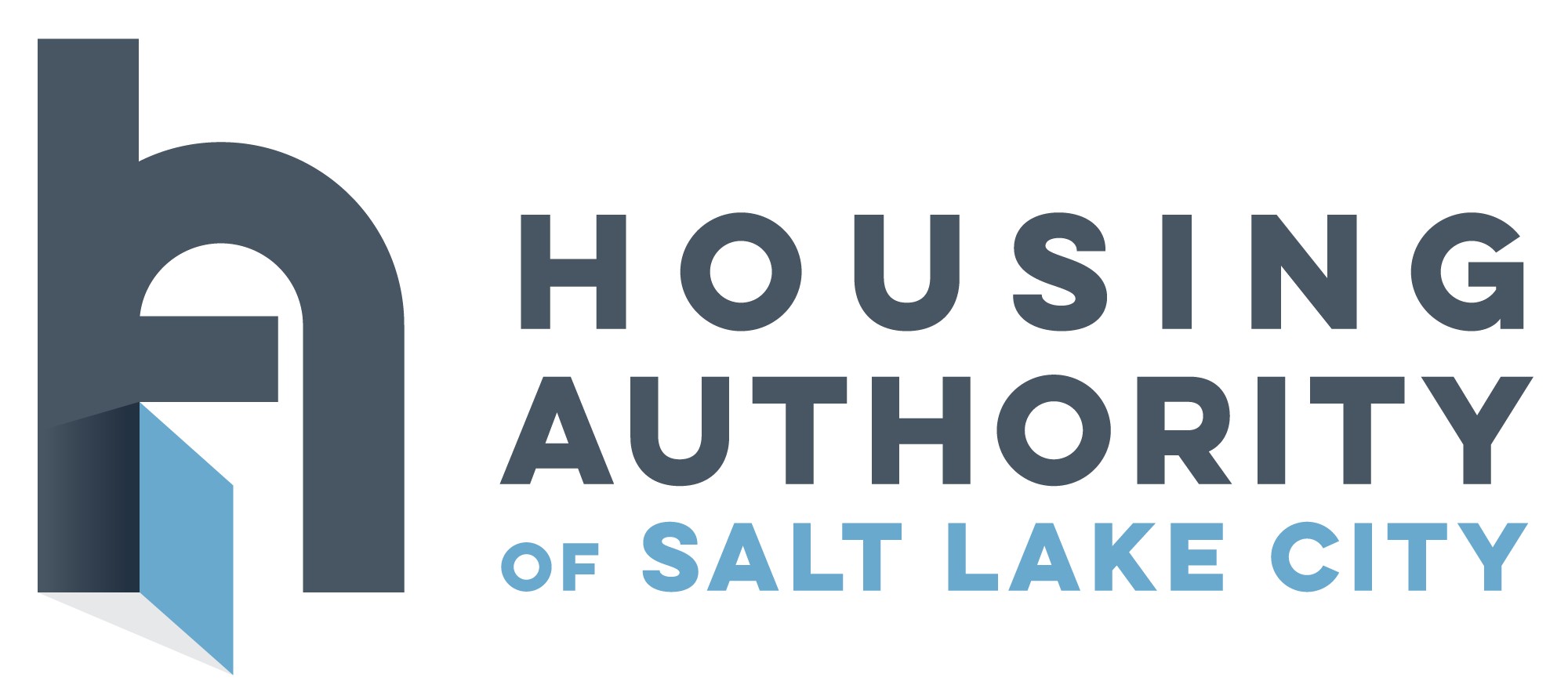 Salt Lake City

,

Utah

84115
Job Description
Description:
Relocation expenses accepted. Salt Lake City is an up and coming city with a strong economy. Beautiful mountains with year-round recreational activities, if you haven't been to Salt Lake City come see what you have been missing!
The Housing Case Manager is responsible for the delivery of homelessness prevention and housing stabilization services to formerly homeless residents. The Housing Case Manager works under the supervision of the Homeless Programs Senior Housing Analyst. While contact may be daily, this position requires the ability to work independently and autonomously most of the time, consulting with their supervisor when occasions demand it, and reviewing the work in progress on a regular basis.
Essential Functions
Building effective relationships with residents while assessing social services needs to stabilize housing retention.
Working with community partners to coordinate on-site services for residents. Assisting residents with barrier removal as they navigate their way through the social services systems.
Providing all aspects of Housing Case Management with the end goal of healthy housing retention.
Maintaining all files in accordance with agency, contract, state and federal requirements. Completing all documentation and submit reports timely.
Collaboratively working with co-workers to; uphold the mission of the agency and complex, plan, organize and hold events for the residents and attain team objectives and support to other staff as needed.
Maintaining a well-rounded knowledge of the services available in the community to ensure that residents use community resources to the greatest extent possible.
Requirements:
Knowledge, Skills, Abilities
Accountability for assigned cases, including accurate and complete files, responsiveness.
Demonstrated ability to perform detail-oriented work, including the ability to apply detailed guidelines to specific individual programs and established policies and procedures. Effectively function in stressful situations.
Sensitivity to people who have special needs, such as the culturally diverse, persons living with a disability, elderly, or chronically mentally ill.
Maintain a high level of daily productivity. Ability to work with confidential and sensitive information and issues.
Exceptional customer service and support. Ability to establish and maintain effective working relationships with customers, co-workers, vendors, and local, state, and federal officials.
Demonstrated time management and organizational skills.
Communicate effectively in English, both orally and in writing.
Maintain a valid Utah driver's license and insurable with HASLC on a continuing basis.
Education & Experience
Bachelor's degree in a social or human service field; three years' experience working with individuals who are low income, homeless or disabled; or an equivalent combination of education and experience.
Work Environment
This job operates in a professional office environment with prolonged periods sitting at a desk and working on a computer.
While performing the duties of this job, the employee is regularly required to talk or hear. The employee frequently is required to stand; walk; use hands; and reach with hands and arms. This position routinely uses standard office equipment.
This position requires the ability to occasionally lift office products and supplies, up to 20 pounds. Travel is minimal and primarily local.
The above statements are intended to describe the general nature and level of work being performed by the person assigned to this job. They are not intended to be an exhaustive list of all responsibilities, duties, skills and physical demands required by this position.
Apply Here
PI189780128
Preferred Years Of Experience:
3
Year(s)
Education Required:
4 Year Degree - BA
Employment/Position Type:
Full Time
Travel:
Up to 10% Travel